Upon completion of on-line orders all transaction information is provided at our Check Out including prices, taxes and shipping charges.
Please note that while most items can be purchased on-line, some larger products require that shipping charges be calculated separately through ECO Building Resource. In these cases, you can either click on the 'Contact Us For Shipping Price' button prior to the on-line purchase, or you will be contacted by an ECO-Building Resource representative after your on-line purchase.
Please also note that some items are too complicated and have too many variables to be purchased on-line.  In these cases you are encouraged to click on the 'Contact Us For Price' button and complete the Contact Us form with what you are interested in purchasing.  An ECO Building Resource representative will be in contact with you shortly to discuss your requirements. Otherwise you are welcome to contact us directly at (905) 841-3535  or  1-877-741-3535 
On-line payments are made through PayPal secured payment processor.

All major cards are accepted through PayPal as well.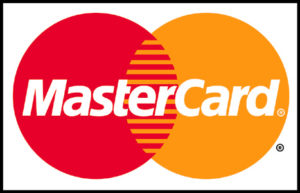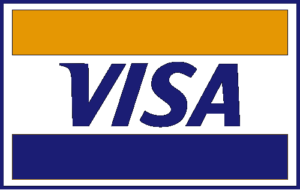 PayPal keeps your information safe. When you send a payment using PayPal, the recipient won't receive sensitive financial information like your credit card or bank account number. This way, you don't have to worry about paying people you don't know. Additionally, when you pay with PayPal on any website PayPal Purchase Protection covers you if you have a problem. If an item doesn't arrive or is significantly not as described we will help you to get a full refund.
If you are uncomfortable making payment though PayPal please contact us (905) 841-3535  or  1-877-741-3535  with your Visa or Mastercard information.
Orders can also picked up and paid for at our store located at 136 Wellington Street East, Aurora, Ontario, L4G 1J1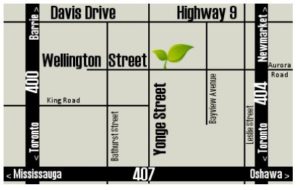 At our store we accept Visa, Mastercard, Interac & Cash.